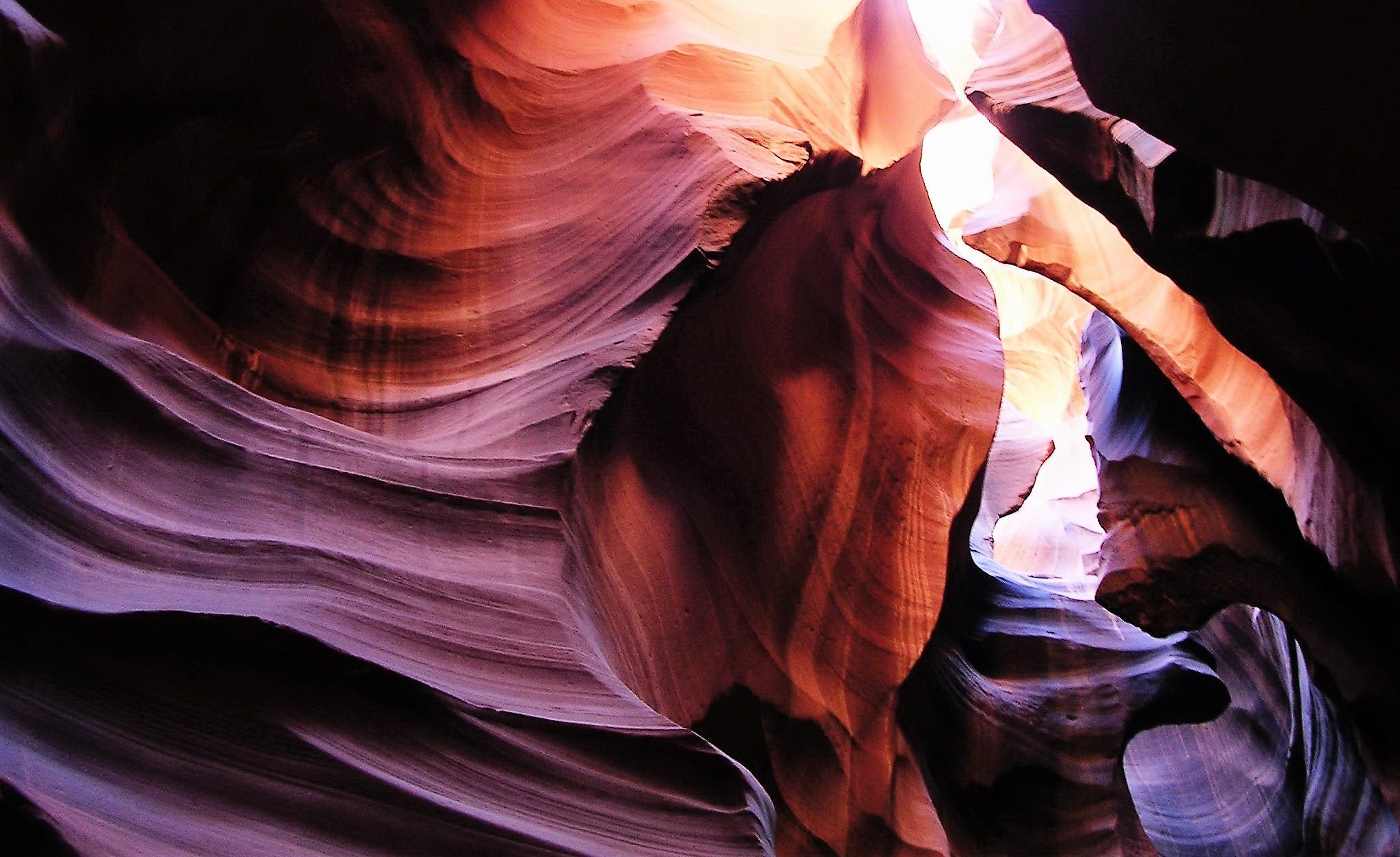 If you read my other posts debating a surgical versus non-surgical approach, you can see that I've been struggling with the questions of what will be most likely to be effective for my Shoulder Injury Related to Vaccine Administration (SIRVA) while carrying the least amount of risk. In the end I spoke to 3 orthopedists and 1 physiatrist. As you might expect, all of these doctors' recommendations were in line with their specialties: the orthopedists recommended surgery and the physiatrist recommended non-surgery (bone marrow aspirate stem cells).
One local surgeon in particular convinced me that surgery was essentially the "conservative" approach. He described going in, taking a peek around, removing inflamed tissue in the bursa, irrigating, and bringing fresh blood flow to the area. He said that recovery would be extremely quick. It was appealing. And sentences like this in the literature were particularly appealing:
"After the surgery, the patient appeared to make a complete
recovery. One week later, the pain dramatically diminished. Six
months later, the patient was able to play golf again." (Uchida et al. 2012)
"The patient in our case only regained a pain-free and functional shoulder after washout, arthrolysis, synovectomy and decompression of the subacromial space. We recommend invasive treatment, such as that described in our case, in patients with ongoing shoulder symptoms related to vaccination that do not settle with conservative measures." (Hexter et al. 2015)
How'd it go?
Well, I don't know yet. I had the surgery on July 2 and have been waiting for the pain to calm down before commenting on it here. They did a partial bursectomy, debridement, and took three biopsies from different locations (including the bone at the site of the bone marrow edema). I wish I had the experience of the first quote above (one week later, dramatically diminished pain). At 2 weeks out, I'm still experiencing pain from the surgery so I can't tell if there's a reduction in SIRVA pain. It's still too soon to post about it, in a way, but I'll update this later in a few weeks when I know more.
Like I said above, I was told the surgery would be just a minor procedure; that I could be typing at work the next day, able to take it out of the sling and move around, and that it would be comparatively painless. Those expectations did not agree with the reality. My arm was very painful for the entire first 1.5 weeks and I had to take a lot more pain medication than I wanted to, and I couldn't really use the arm for anything.
It's only been the past few days that I've seen gradual improvement in the post-surgical pain and have begun lifting (very light) objects with that arm. So, I don't know why, but it wasn't my experience that this surgery was a total nothing-burger like I'd been told to expect. My range of motion is still quite limited. Now, I understand that all of these things are extremely normal for many shoulder surgeries (and in fact at 2 weeks a person would still be in a sling for many types of repair), but those shoulder surgeries are much more complicated than a bursectomy/debridement.
I asked my surgeon if he could explain the mismatch between what he thought my pain level would be and what it turned out to be. In typical fashion he shrugged and repeatedly insisted that there was nothing HE did that would explain the high amount of pain, which isn't helpful. But then I asked him if it could have been the bone biopsy, and he said maybe. So maybe that is what's so painful. Also, during surgery they put your arm through a range of motion that my SIRVA'd shoulder hadn't been through in 7 months prior, so maybe that was it. I don't really know.
Anyway, the point is, at only 2 weeks the post-surgical pain and limited range of motion is still worse than the pre-surgical pain and limited range of motion, so I can't say for sure yet if it will have helped. But the results of what the surgeon saw when he was in there are not promising for the surgery being effective, unfortunately.
In my case, the bursa was not that inflamed, unlike the cases above with very effective surgeries, so the bursectomy is unlikely to have helped. On the other hand he observed my bone damage when he went in to take the biopsy; he noted that the bone was abnormally soft for a 36-year-old with no history of osteoporosis: "The bone appeared to be soft during penetration of the awl." Just like Dr. Bodor identified using ultrasound, he saw damage to the teres minor tendon: "There was some slight partial-thickness tearing noted of the posterior rotator cuff adjacent to the infraspinatus teres minor insertion, and this was also adjacent to the area of the greater tuberosity where the patient had bone marrow edema by MRI."
Basically, because the primary cause of my pain is likely to have been the bone damage and slight rotator cuff damage at the teres minor insertion, the bursectomy may not do much. He did debride the teres minor tear but he did nothing for the bone damage, except take a biopsy.
We might have been able to predict this from the MRI, which showed over time a decrease in the bursitis signal between 1 and 6 months and a blossoming of the bone marrow edema that could explain the spike in my pain that occurred at about 2.5 months after the shot. However, MRIs and other imaging are not always straightforward to interpret, so they would not have really known the layout of the damage without going in surgically. Now we know, and the results are mixed, good news/bad news: the good news is that the bursa wasn't horribly inflamed, but that's also bad news, because (in my admittedly limited understanding of medicine) that is the one thing related to SIRVA that can be fixed with an EASY surgery (bursectomy). From here on out the rest is wait-and-see.