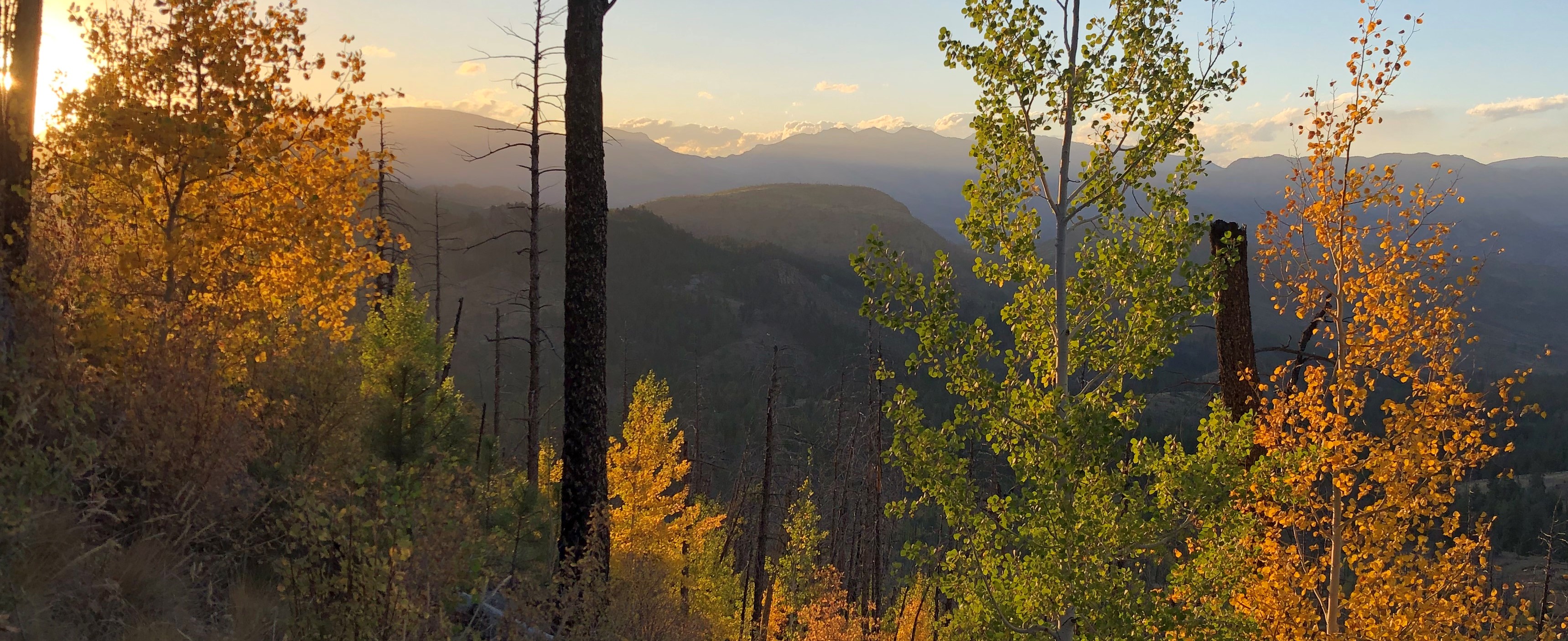 I'll start posting the latest news somewhat regularly. If there are any exceptionally good/important new articles or information I will be sure to call your attention to it. Please email me or post in the comments if you find something I've missed! The Resources page has older articles, including many classics that explain and describe Shoulder Injury Related to Vaccine Administration (SIRVA), so please check there for more information if you are just getting started.
General Articles
A good post aimed at educating vaccine adminstrators about SIRVA:
Let's Get It Right! How to Avoid Shoulder Injury with Deltoid Intramuscular Injections
A short, decent article, except I'm not sure if it is accurate to say, as this article does, "Rarely is surgery necessary for the treatment of this condition":
Preventing Shoulder Pain After Vaccine Injection (SIRVA)
Not specifically SIRVA-related, but kind of related in that it will dramatically decrease the number of SIRVA cases in the future. One of these days I hope a universal flu vaccine becomes reality:
The end of seasonal flu shots? The Duke Vaccine Institute wins $400M in funding to develop alternative
Medical Literature
Some of these are behind a paywall, but the abstracts provide a taste of what they're about. The tag "Free" indicates the article is freely available. Email me if you want more information about any of the access-restricted articles.
[FREE] Jan 2019: "Shoulder injury related to vaccine administration and other injection site events"
[FREE PDF] Jan/Feb 2019: "Case Report"
[FREE] June 2019: "Influenza Vaccine-related Subacromial/Subdeltoid Bursitis: A Case Report"
July 2019: "Lytic Lesion in the Proximal Humerus After a Flu Shot: A Case Report"
[FREE] August 2019: "Shoulder Injury Related to Vaccine Administration: A Rare Reaction"
September 2019: "Shoulder Injury Related to Vaccine Administration (SIRVA): An Occupational Case Report"
Sept/Oct 2019: "Septic arthritis of the glenohumeral joint following influenza vaccination"