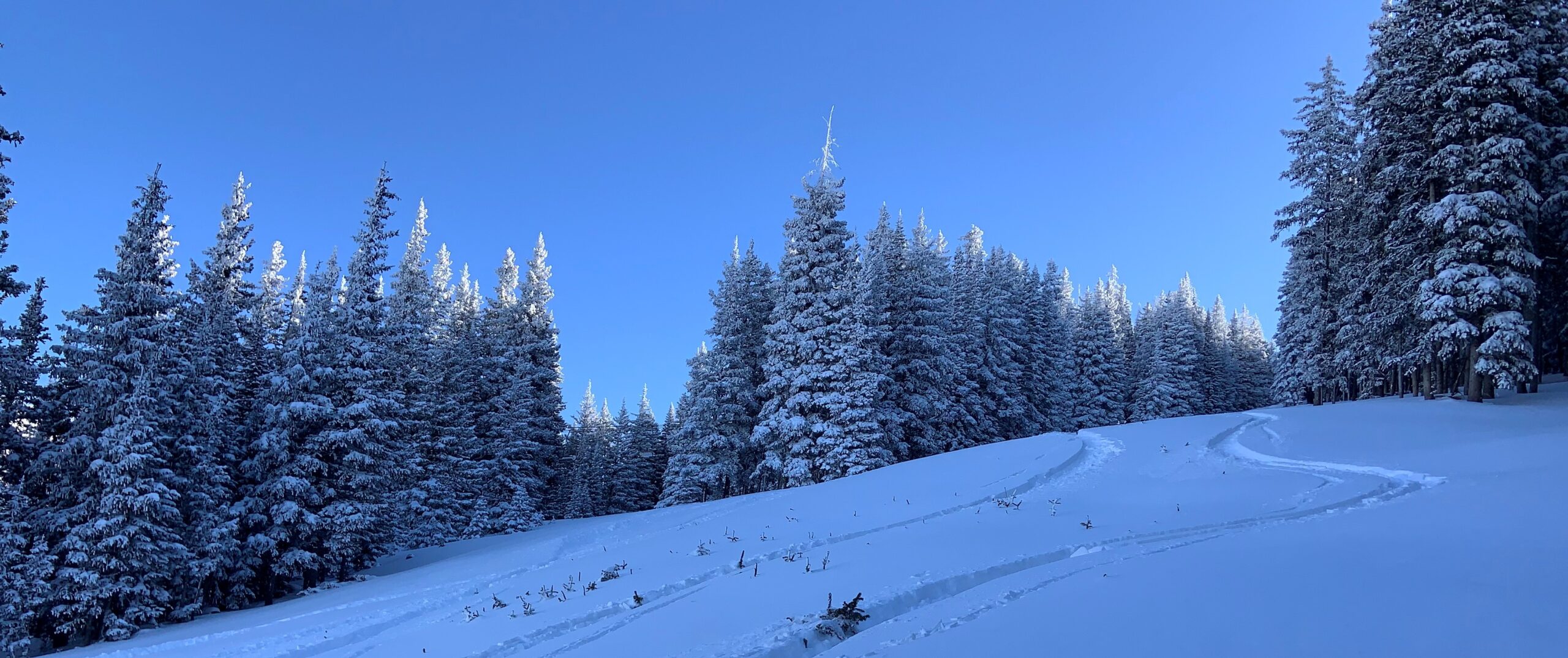 Hi all, before I launch into the update, there is another urgent opportunity to please submit public comments, this time with a deadline in 2 days (2/16/21). This appears to be a different item in the Federal Register than the earlier one, so even if you have filled one out before, please do it again:
https://www.federalregister.gov/documents/2021/02/12/2021-03069/national-vaccine-injury-compensation-program-revisions-to-the-vaccine-injury-table-notice-of#open-comment
There is some older background information here. Here is a news article about the delay by the Biden Administration:
https://www.usatoday.com/story/news/health/2021/02/12/hhs-review-trump-administration-rule-halt-common-vaccine-injury-payments/6737200002/
And as usual, here is my round-up of new things I've seen or heard about Shoulder Injury Related to Vaccine Administration (SIRVA) in the past few months.
SIRVA in the News
It's been a whirlwind for many of us as we watch (or receive, for the lucky folks) covid-19 vaccines being rapidly distributed. SIRVA has caught the attention of some reporters, particularly, as referenced above, the move by the former Trump Administration's health secretary Alex Azar to remove SIRVA from the Vaccine Injury table. Here are some general news stories about it:
NBC News: A Day Before Resigning, HHS Secretary Makes it Harder for Vaccine Injuries to Get Compensation
USA Today: 'The worst possible time': HHS gives cold shoulder to victims of common vaccine injury
CBS News: Goldstein Investigates: Shoulder Injury Linked To COVID Vaccination From Medical Volunteers
New SIRVA Research
Seems like a quiet time; I have found only one new article about SIRVA in the peer-reviewed medical literature. For a complete list of all SIRVA papers, please see the Resources page. This one is a new set of SIRVA case studies:
Batra and Page, 2020: Shoulder Injury Related to Vaccine Administration: Case Series of an Emerging Occupational Health Concern
My Personal Update
The last time I posted about how things were going in my SIRVA journey was shortly after my second surgery on my shoulder. I'm now almost one year out from that surgery and I am doing great. My shoulder is 99.9% better and I'm still working on the last 0.1%, but I'm able to confidently rock climb again. I hope all of you still suffering will also find an end in sight and will regain all your old abilities with the shoulder. I would say, in total, it has taken me about 3 years to recover (Dec. 2017 – Dec. 2020). If you look through old blog posts you'll see the whole journey.